Come on out to Southwest Point and support our CMS Soccer Boys! Go Jackets!
CMS Boys play at Greenback tonight at 6:15 PM! Go Jackets!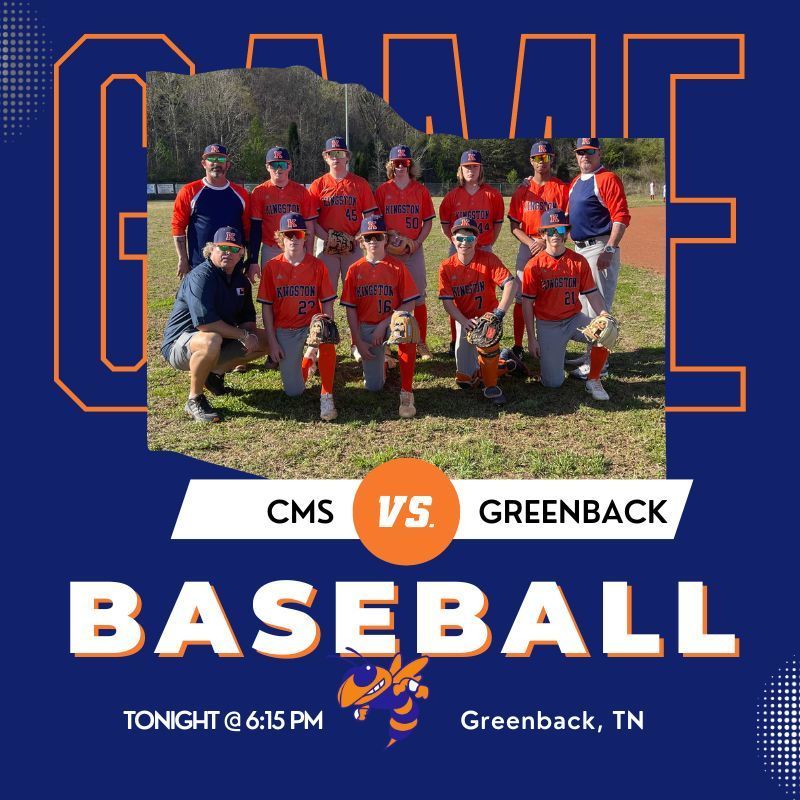 It was a great night to be a Jacket! Congratulations to all of our Sports teams! We have another great night tonight at Southwest Point! Girls Softball at Home (Southwest Point) tonight against Midway - Game Time 5:30 PM Boys Soccer at Home (Southwest Point) tonight against Paideia - Game Time 6:15 PM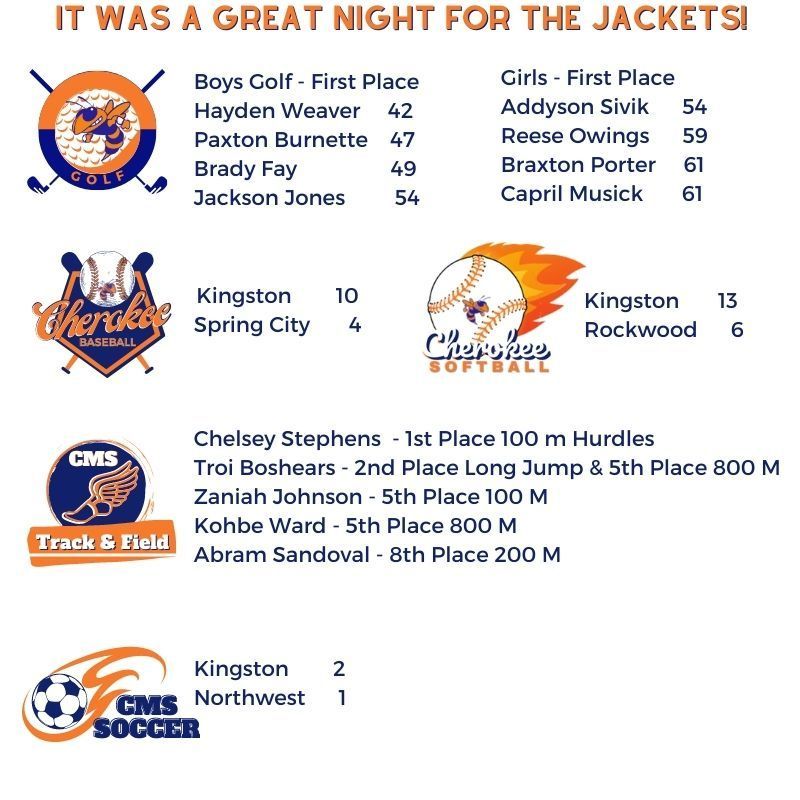 It's a busy night for Cherokee tonight! Come on out and support our teams! Go Jackets!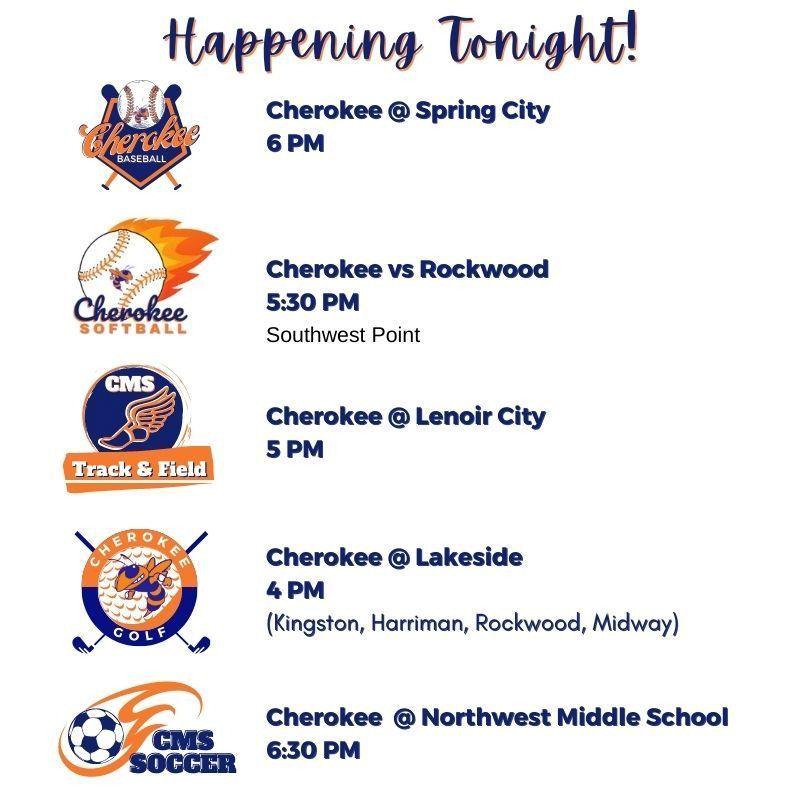 Congratulations to our CMS February Student's of the Month! 6th Grade: Grayson Pierce Matthew Hellman Avery Patterson Addi Moore 7th Grade: Jayleen Duran Reese Owings Alexis Jenkins Trentyn Lamoureux 8th Grade: Brody Kolski Addison Stradtner Zayvion McCray Josie O'Rourke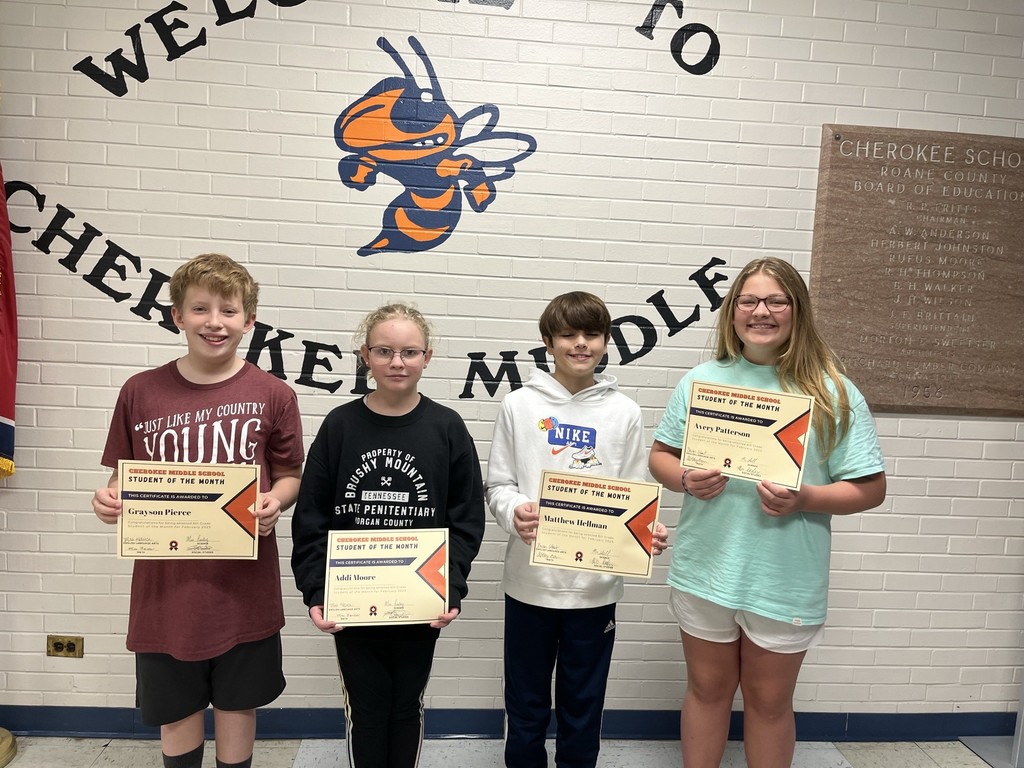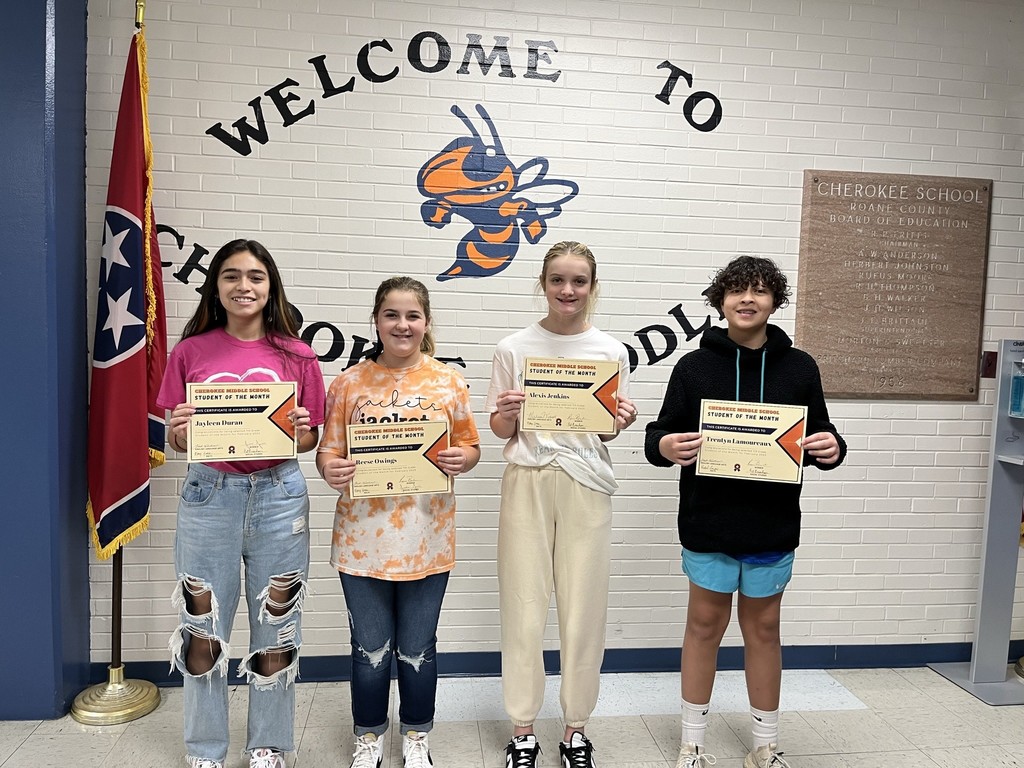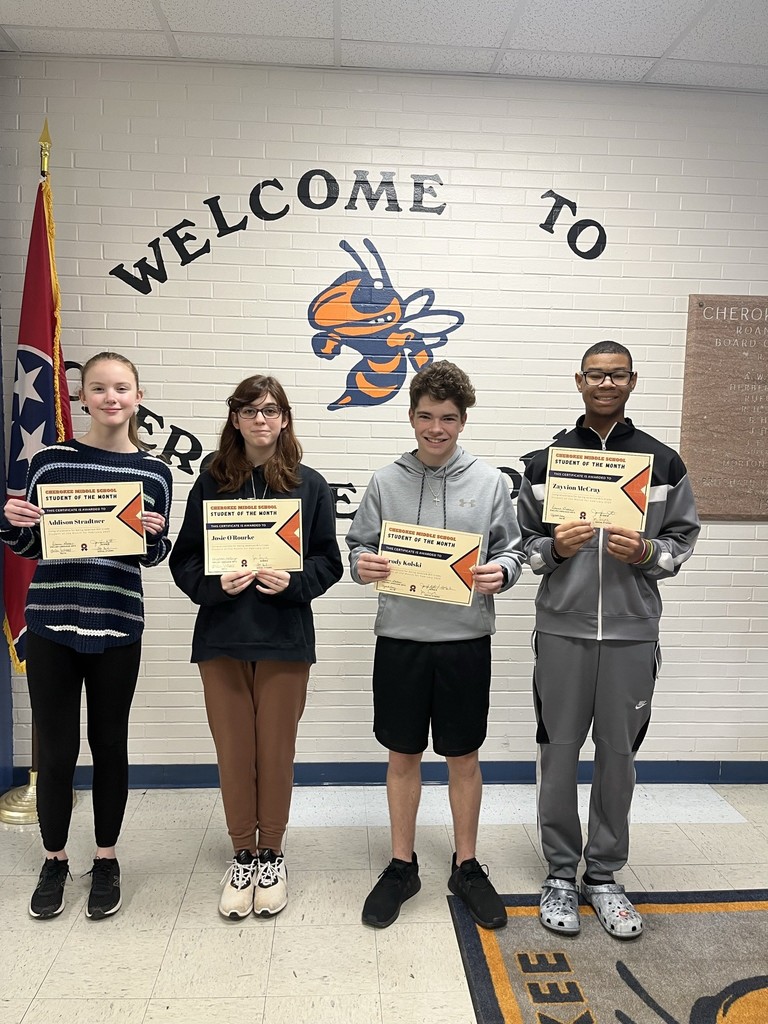 ATTN: 8th Graders! FRESHMEN REGISTRATION (IF YOU MISSED IT) If you were unable to attend the freshmen registration nights on March 21st or March 23rd, don't worry! You can still register for classes for the upcoming school year. You need to contact Roane County High School at 865-376-6534 and schedule an appointment to meet with our guidance counselors. Please do not just show up at the school unannounced. You can also send an email to Tracy King at
tlking@roaneschools.com
or Julia Tedder at
jmtedder@roaneschools.com
to schedule a time to get your student ready for next year.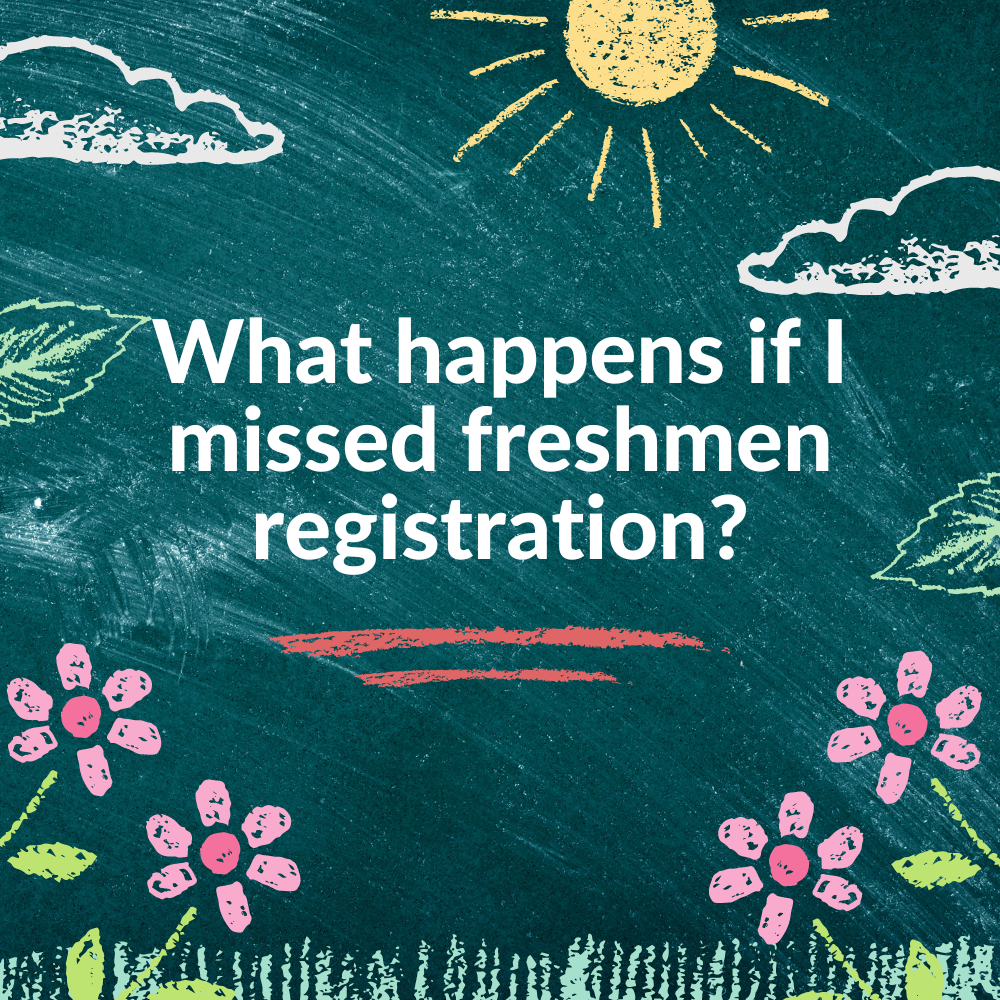 Roane County Schools will be on Spring Break starting Monday, March 13, 2023. Classes will resume on Monday, March 20, 2023. Please enjoy a safe and relaxing break!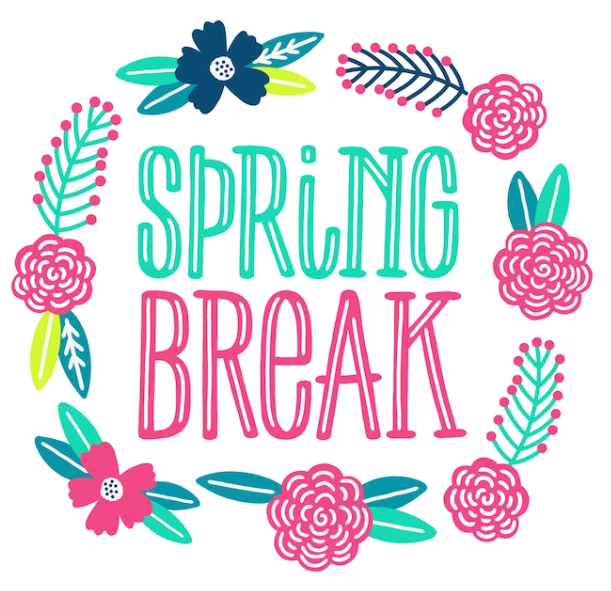 A special thank you to Jane Alice, from United Grocery Outlet of Harriman, for donating pencils to CMS! Thanks for supporting our students and school!
https://www.myugo.com/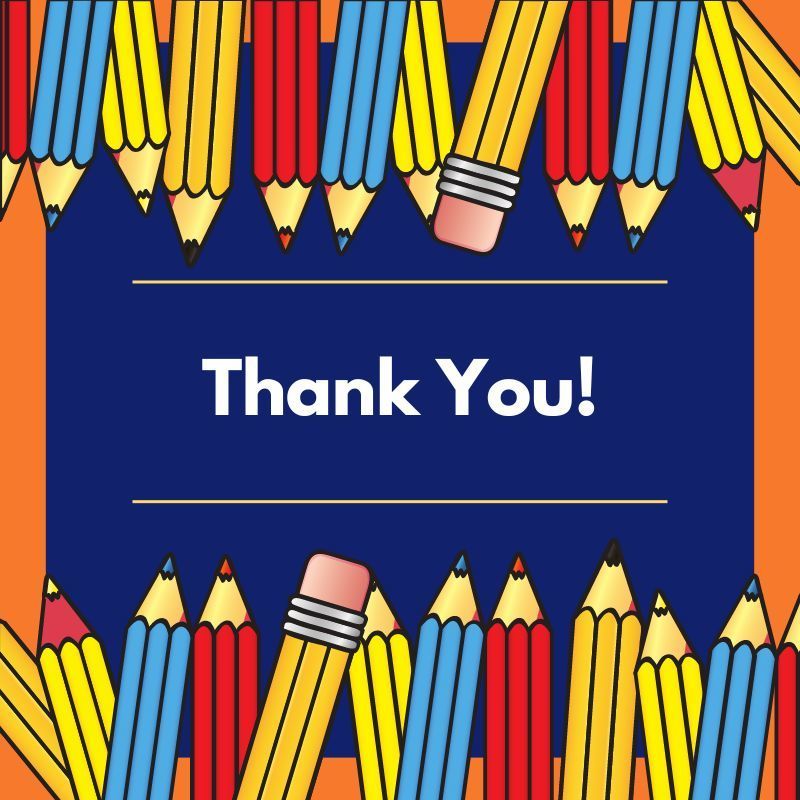 The CMS Beta Club will be hosting a Mardi Gras dance on Monday, February 21, 3:30 - 5 PM. Cost is $5 and can be paid on the day of the dance during lunch. Students be sure to wear Mardi Gras colors (White, Purple, Green or Yellow)!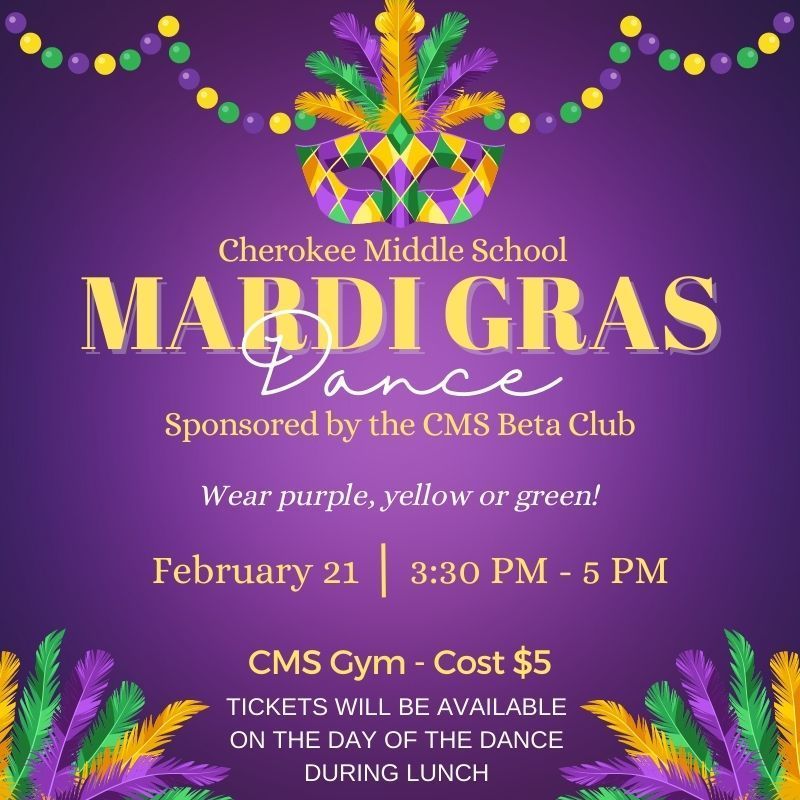 Boys Soccer try-outs are TONIGHT from 5-7 PM at Southwest Point.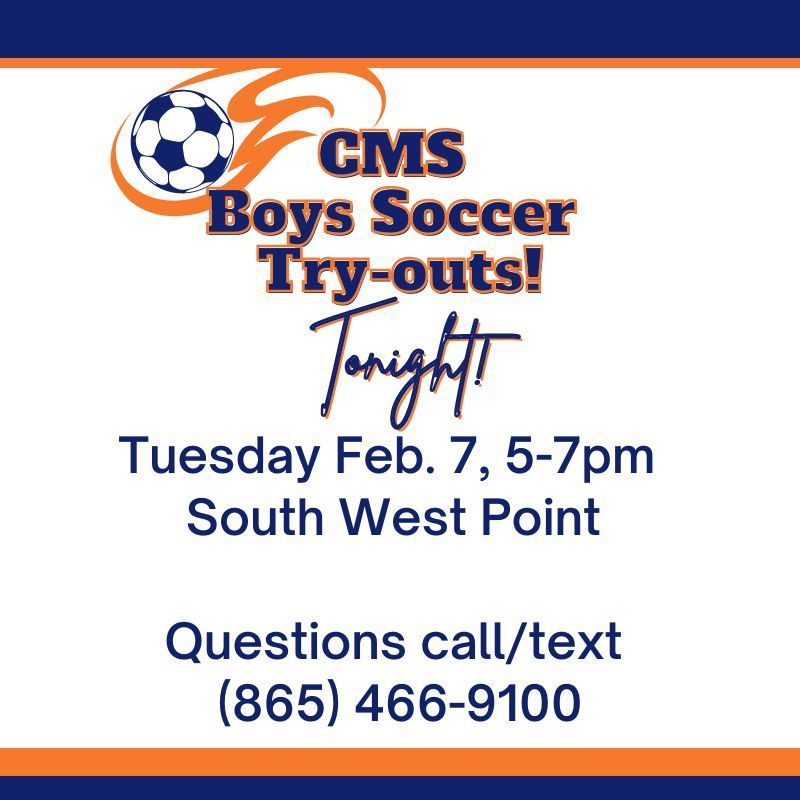 Our Lady Jackets will play New Center Middle at Pigeon Forge Junior High at 2 PM tomorrow for the championship and a trip to the State tournament! Let's pack the gym tomorrow and show our Lady Jackets our support! Go Jackets!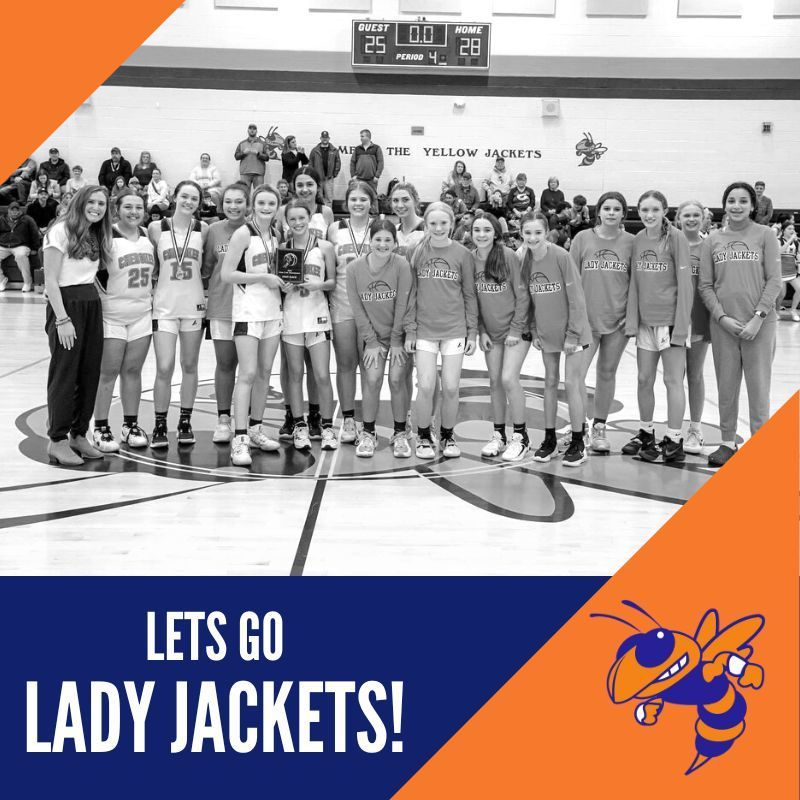 Cherokee Middle School would like to introduce our new Principal, Richard Carter and Assistant Principal, Amanda Scandlyn!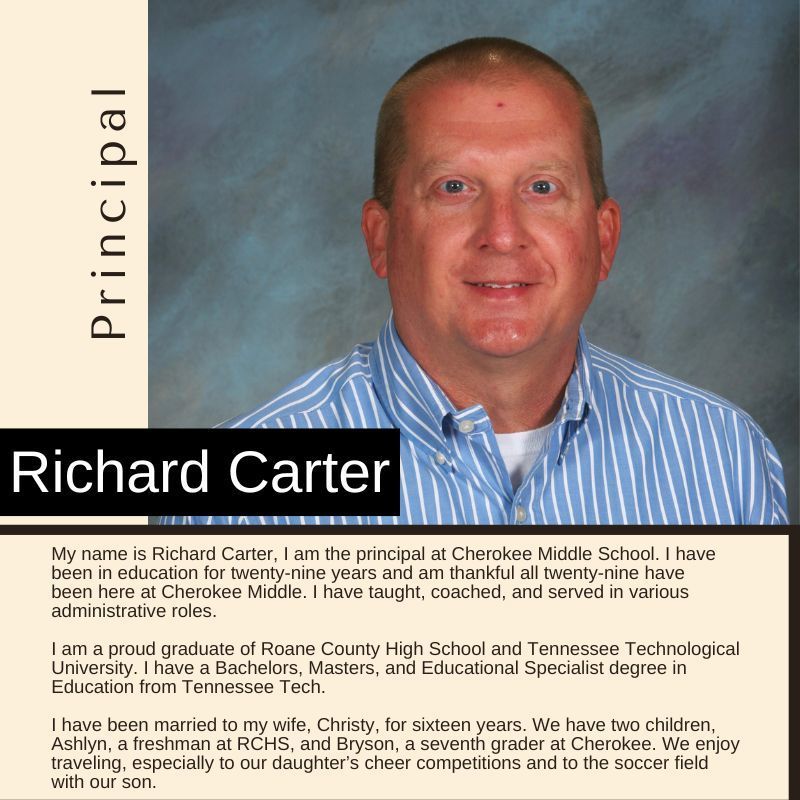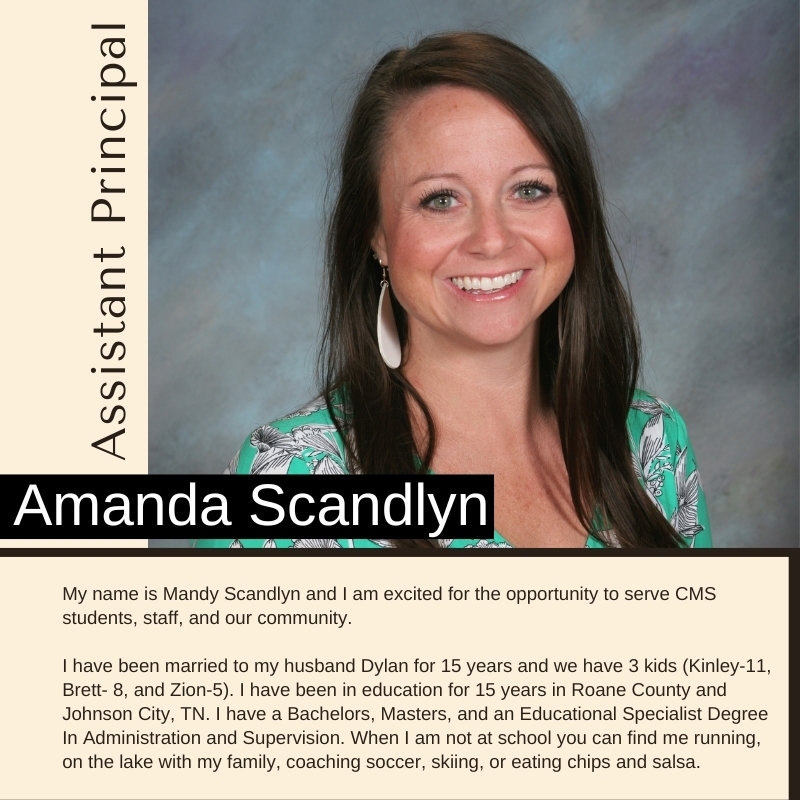 District Champions!!! Congratulations to the Lady Cherokee Jackets!!!!! 1st place District - Cherokee Middle School Area 2 District Tournament MVP - Mackenzie Raymer All District - Mackenzie Raymer All District - Molly Deakins All District - Troi Boshears All District-Alexis Jenkins
Girls Softball Tryouts will be Tuesday, January 31st, 5:3 pm at Porter Park in Kingston. You must have a sports physical to try out.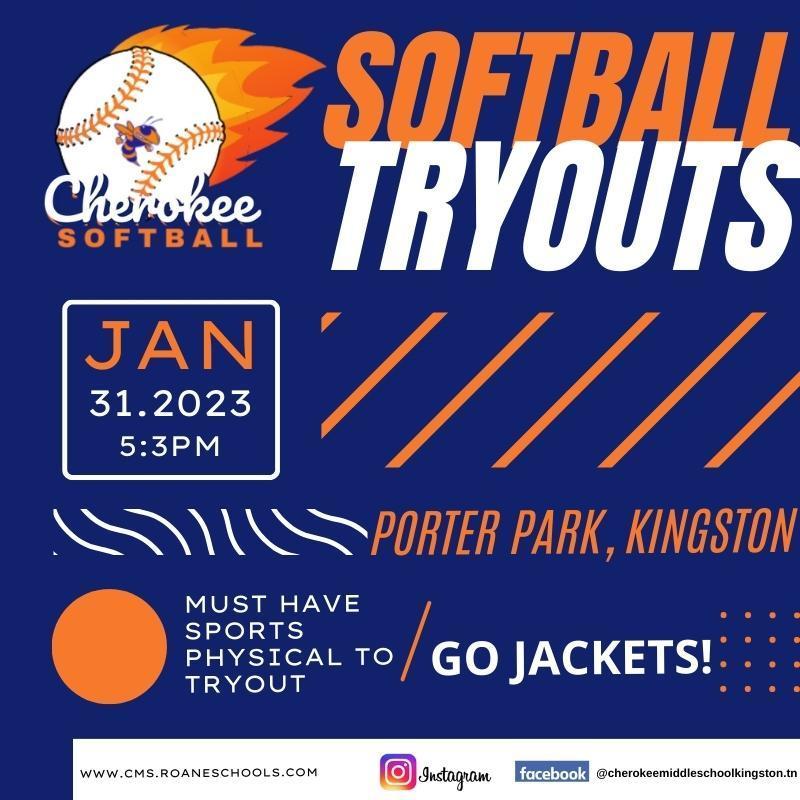 CMS Boys Soccer Tryouts: Monday Jan 30th, 5-7pm at South West Point Tuesday Jan 31st, 5-7pm at South West Point Questions call/text (865) 466-9100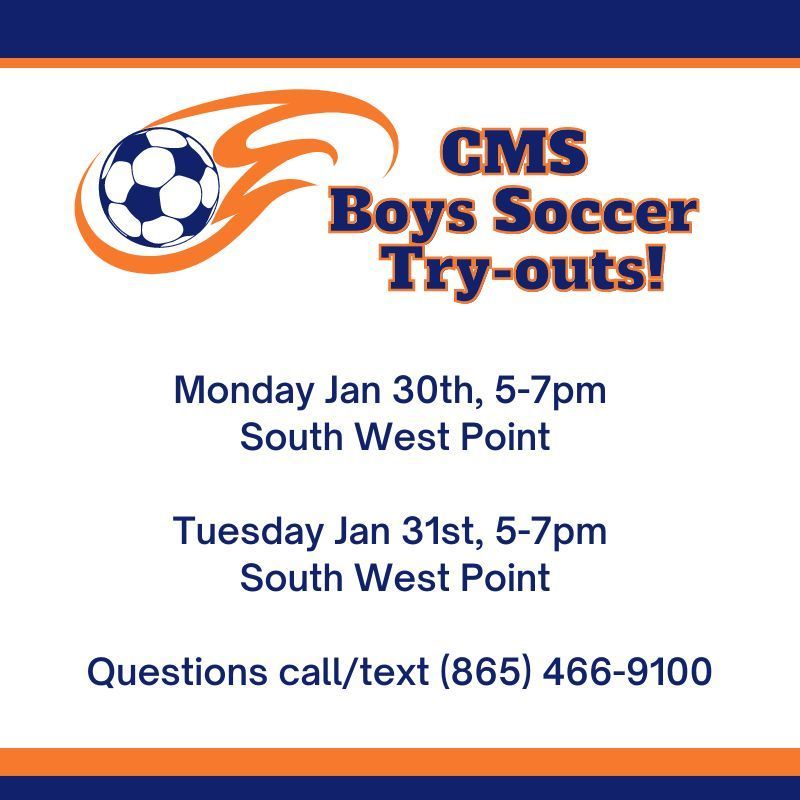 We are so appreciative of everything our School Board Members do for Cherokee Middle School! We thank you for your continued support of our students, faculty and staff! Happy School Board Appreciation Week!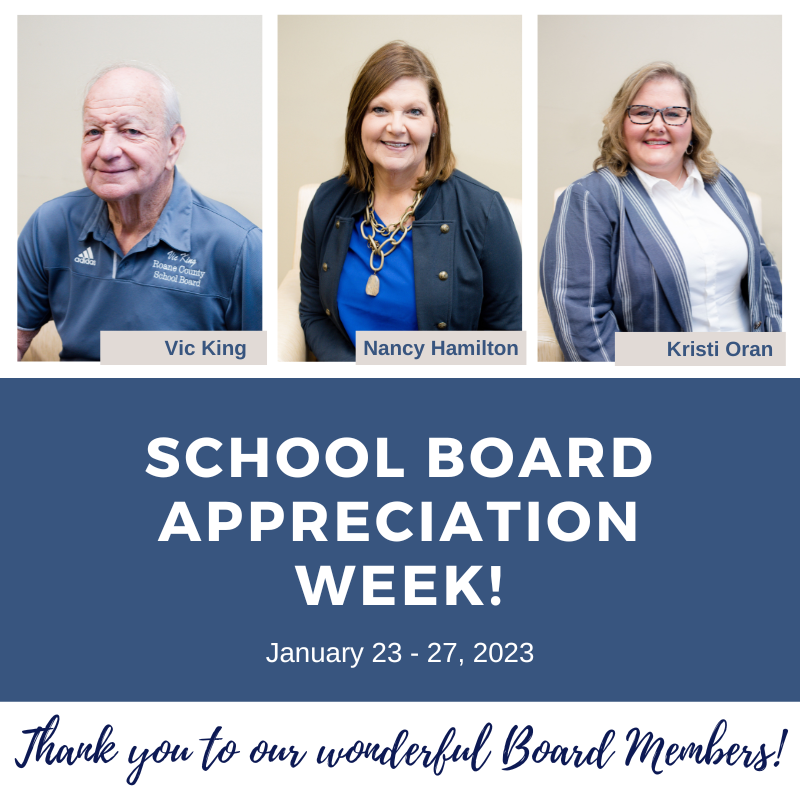 There will be a girls Softball meeting tonight @ 5 PM in the CMS cafeteria for all girls interested in CMS softball and parents/guardians.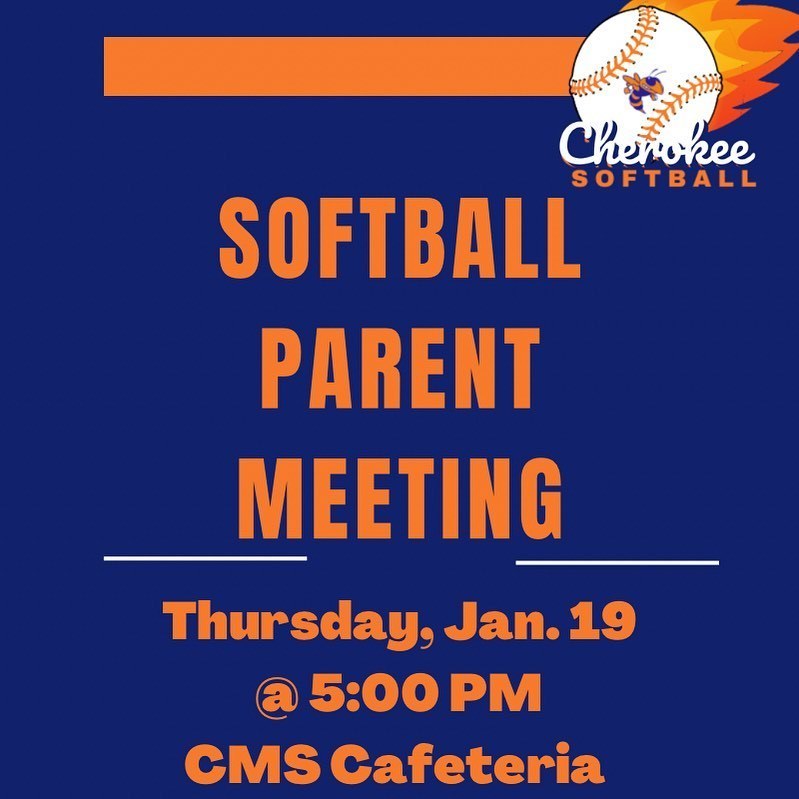 The Roane County Anti-Drug Coalition story with Lori Tucker on WATE airs tonight at 5:30! A shorter version will at 4! Thanks so much to Nathan Ray from the Roane County Anti-Drug Coalition for coming to CMS and working with our students and thanks to Lori Tucker from WATE for your support and coverage!
Congratulations to Mrs. Hallie Sadikoff for being selected as the CMS Teacher of the Year! Thank you, Mrs. Sadikoff, for your dedication to our students! #teacheroftheyear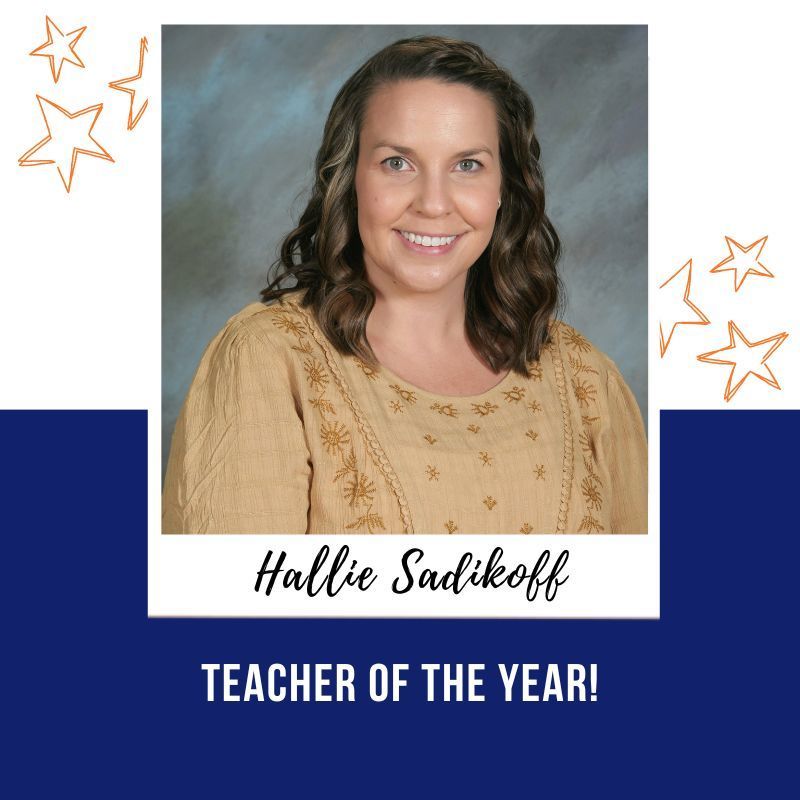 Tonight is 8th Grade night for our CMS boys and girls basketball teams. 9th grade presentation will take place in between the girls varsity and boys varsity games. Come out and support these great athletes! Go Jackets!